Posted by Sebastian Little on Jul 12th 2018
You turn on the power switch and wait... And wait... No heat! You are craving espresso. This is definitely not how you want to start your day...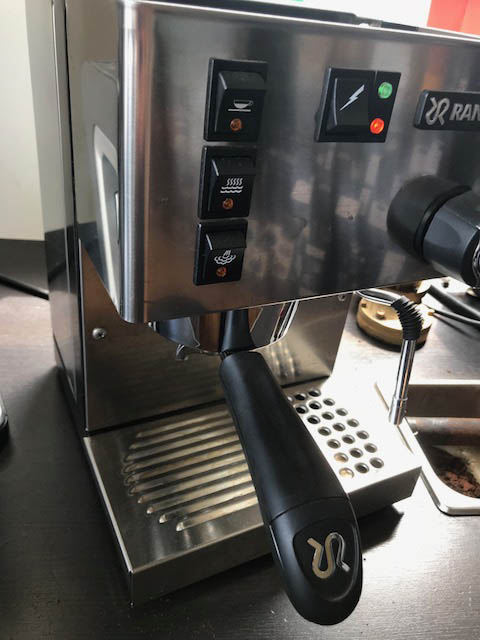 If you are lucky, you might be able to get your machine back in order in 5 minutes - all you need is a phillips screwdriver. You will be re-setting the hi-limit thermostat that is supposed to prevent damaging the heating coil. By the way - if you are tripping your GFI or a circuit breaker it is sad but you have already damaged the heating element.
Unplug the machine.
Start by removing the white water tank. Then use screwdriver to remove 4 screws on cup tray.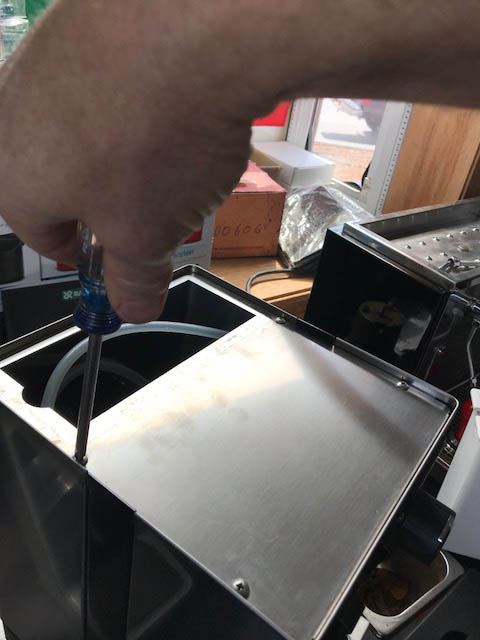 Now look at the boiler.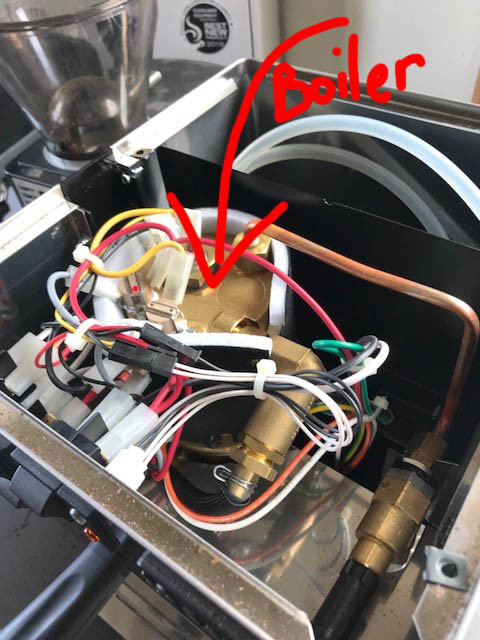 See that the boiler has a plastic cylinder attached to it directly behind the power button.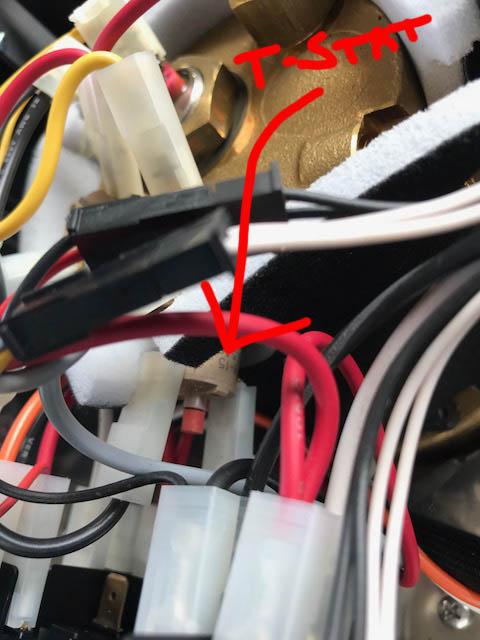 This cylinder has a little peg on it. Use the screwdriver to press firmly on this peg. You may feel a slight click - that means you have re-set the thermostat. Even if it does not click you may have re-set it.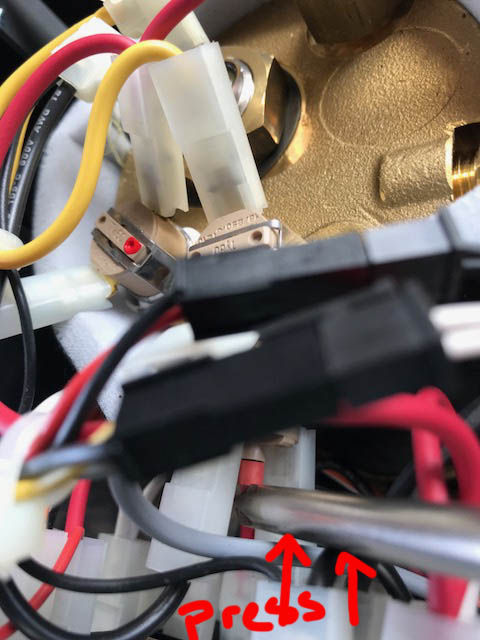 Plug machine in and turn on - Cross fingers and say an enchantment or prayer or something...
For many, this will do the trick. If your machine heats and then you have the same problem you likely have a bad thermostat - it could be your re-settable safety stat is tripping too easily or one of your other 2 stats are not working properly - stuck in on position.